This page should be read in conjunction with the investment risks below
Technological innovation has ushered in a period of disruption within the consumer sector, where market share is shifting between companies, creating new winners and losers, with some of yesteryear's heroes fading away as new stars rise.
In our opinion, disruption yields opportunities. We believe this makes for a compelling investment case for the consumer sector – one that our Invesco Global Consumer Trends Fund seeks to capitalize on over the long-term.
Technology has changed the way we behave as consumers. Not long ago, people had to travel to shop, rent a movie or buy a video game, but today, the world of consumption is only ever one click away.
These changes are global, not regional. Being able to see technology drive changes in consumer behaviour at a global scale makes this theme particularly powerful from an investment standpoint.
As a result of these changes, market share is shifting between companies, and this creates opportunities for stock pickers, like us.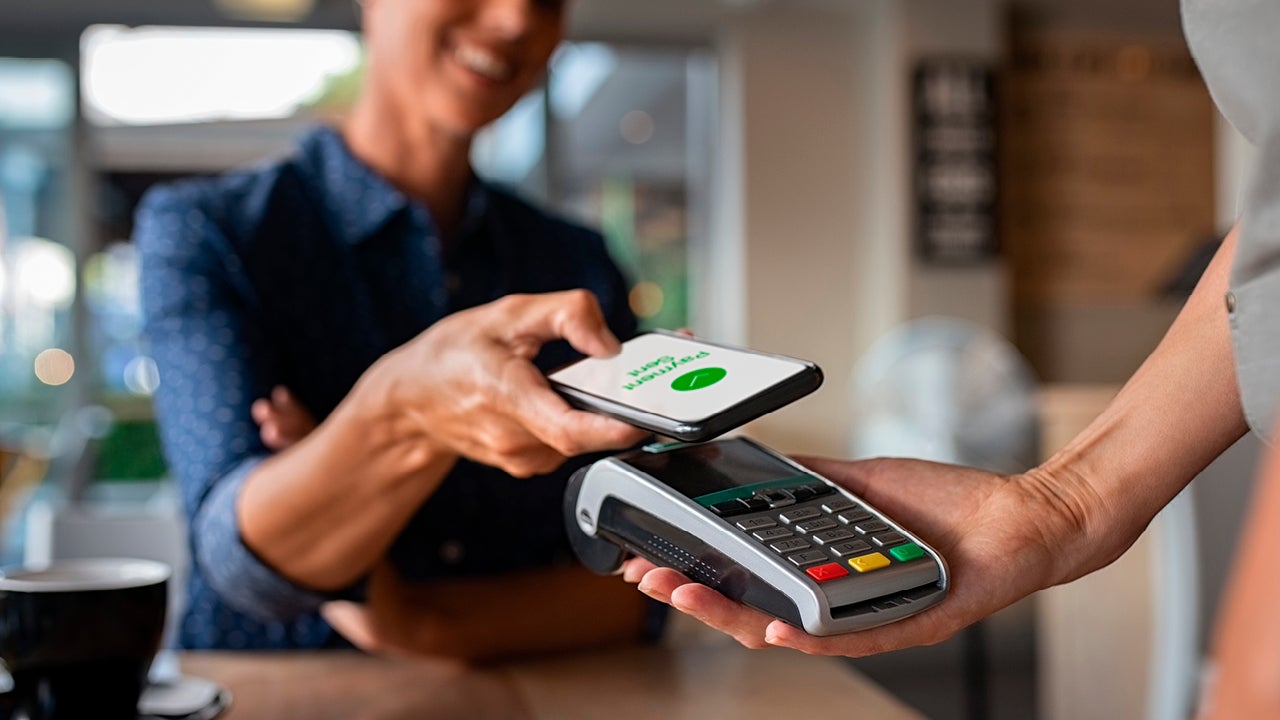 In addition to monitoring long-term trends, we also keep an eye on cyclical trends (short/medium-term bull and bear market swings) such as US housing and household durables.
Find out more
Flexible approach
The fund managers closely monitor changing leisure and consumer trends globally. As a result, they can react quickly and invest in companies that they see as promising.
Experienced team with proven track record
The fund managers, Ido Cohen (lead) and Juan Hartsfield offer clients an average of over 21 years' fund management experience.
to our insights to find out if our Invesco Global Consumer Trends Fund could be right for your portfolio.