Build trust with shareholders
Accountability + transparency = trust
Corporate directors are engaging directly with shareholders more and more. The process isnt always easy, but when done right, it can pay dividends. Not only can directors learn from their investors, but by fostering healthy engagement, directors can build and solidify key stakeholder relationships. And investors have a chance to share concerns about the company with key decision-makers and learn more about board priorities.
How can the board help foster healthy shareholder relations?
Engage and build trust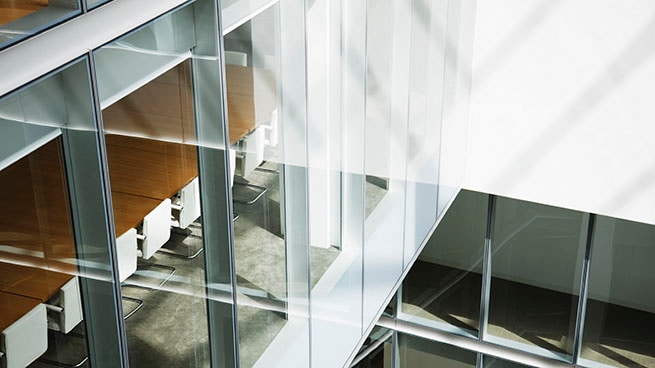 Knowing what matters most to your stakeholders, staying accountable, and sharing a transparent story is key to building trust and driving long-term success. Largely, it's about building—and maintaining—a long-term relationship with your shareholders.
Understand shareholder activism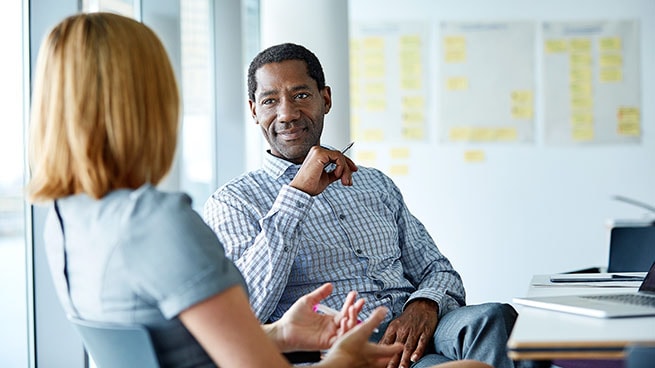 Shareholder activists are targeting more companies as they seek ways to put their funds to work. New waves of shareholder activism are also emerging. By understanding the forces driving activists, directors can help ensure their company is ready when one comes knocking.
Keep current on proxy trends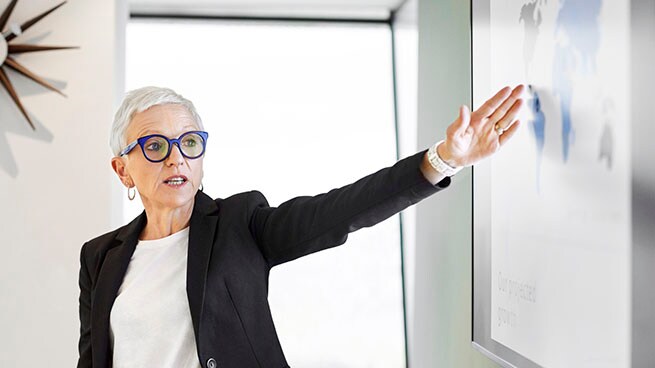 The social and public policy issues that have dominated headlines are also top of mind for investors. The top proxy season trends make that crystal clear. How companies and boards approach and oversee these trends could be the key to future success.
Tell us about you
Find us at the office
Eastmond- Sukel street no. 62, 79540 Hanga Roa, Easter Island
Give us a ring
Jaquelinee Wrate
+74 201 709 645
Mon - Fri, 9:00-15:00