Engineering chief sees final fixes to Trent 1000 this year

'Real test' will come when fleet is flying again: Jefferies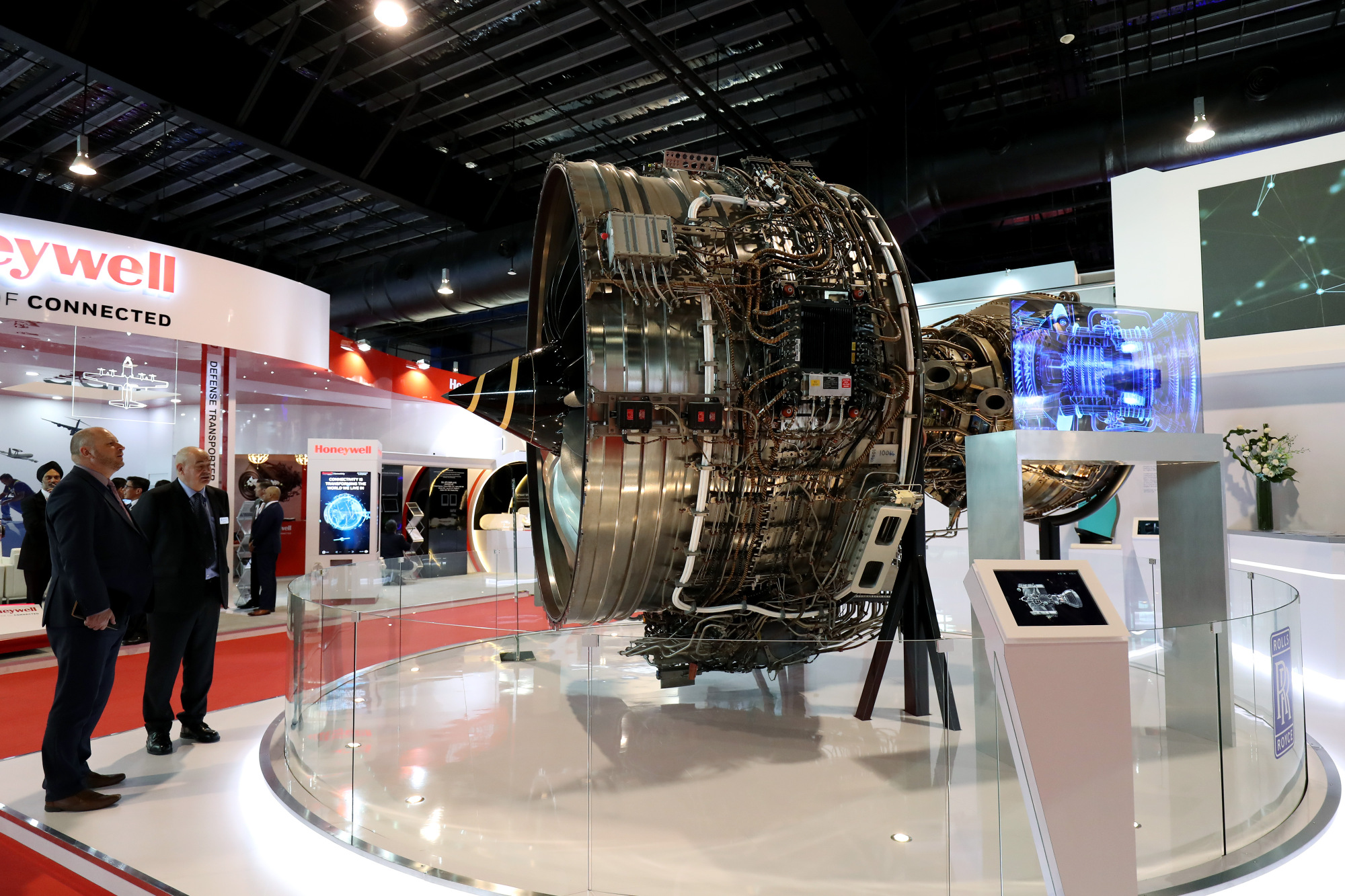 Rolls-Royce Holdings Plc is increasingly optimistic that it can move beyond the jet-engine issues that have cost it billions of pounds and provided an unwelcome distraction during years of restructuring work.
Final fixes to a litany of glitches that plagued the Trent 1000 turbine powering Boeing Co.'s popular 787 Dreamliner should be made this year, engineering and technology director Simon Burr said. Blade cracks in the Trent XWB used on Airbus SE's rival A350 wide-body have turned out not to be a major concern.