Meet the app-driven revolution (1:00)

Performance and speed for your latency-sensitive, data-intensive applications via edge computing solutions with 5ms of latency available to 95% of U.S. businesses this year.
See how our 4 core IT components unify to power 4IR tech (2:05)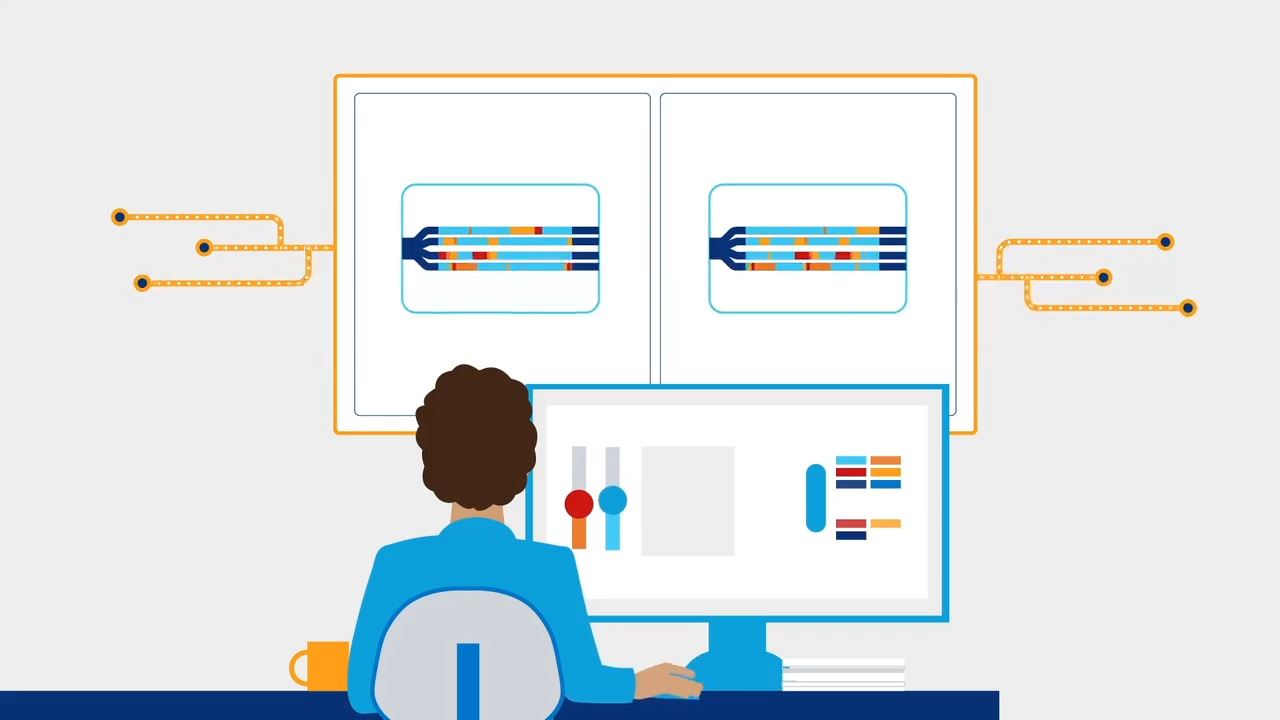 The 4th Industrial Revolution is a convergence of data-driven technologies like AI, ML, IoT, AR and VR making new applications and experiences possible. Read our global research report on how future IT leaders will win with data.
See what amazing new experiences are being created in the 4th Industrial Revolution for retail, manufacturing, government agencies and services, healthcare, education, smart cities and logistics.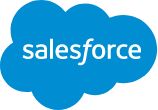 Delivering high-performance connectivity for real-time cloud applications and commerce. (0:30)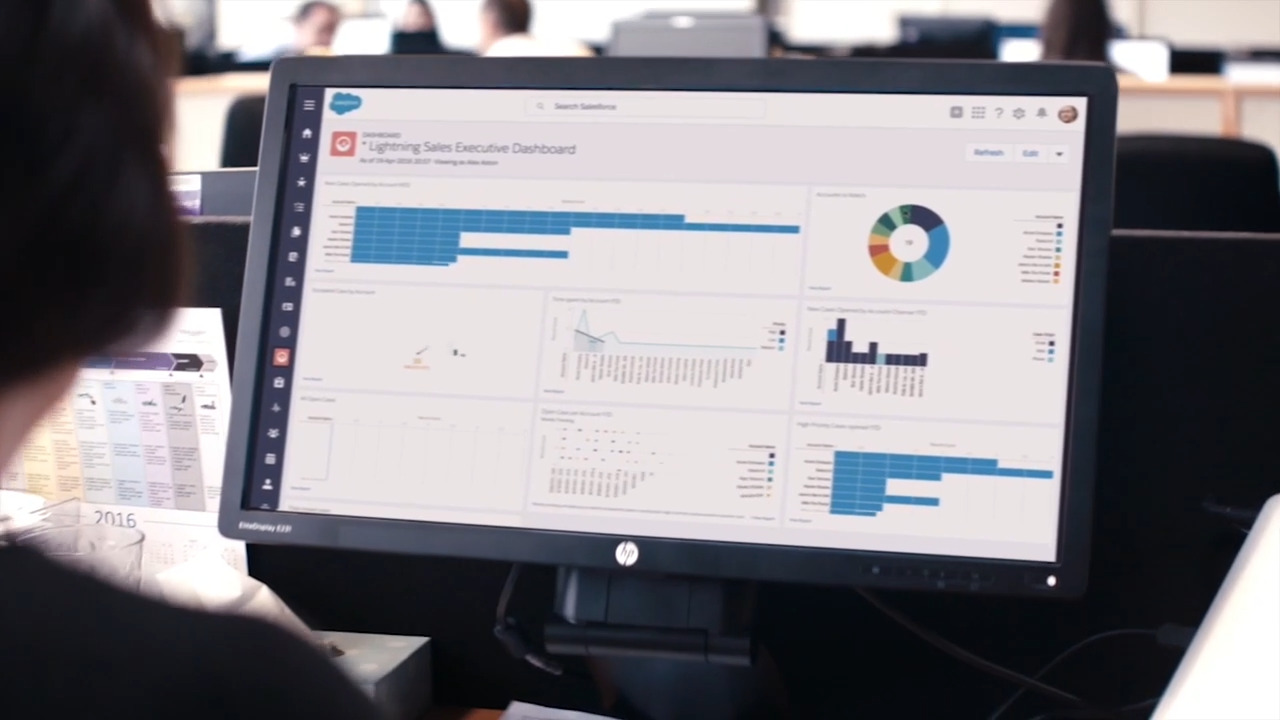 Powering scalable collaboration, secure connections and amazing experiences. (0:30)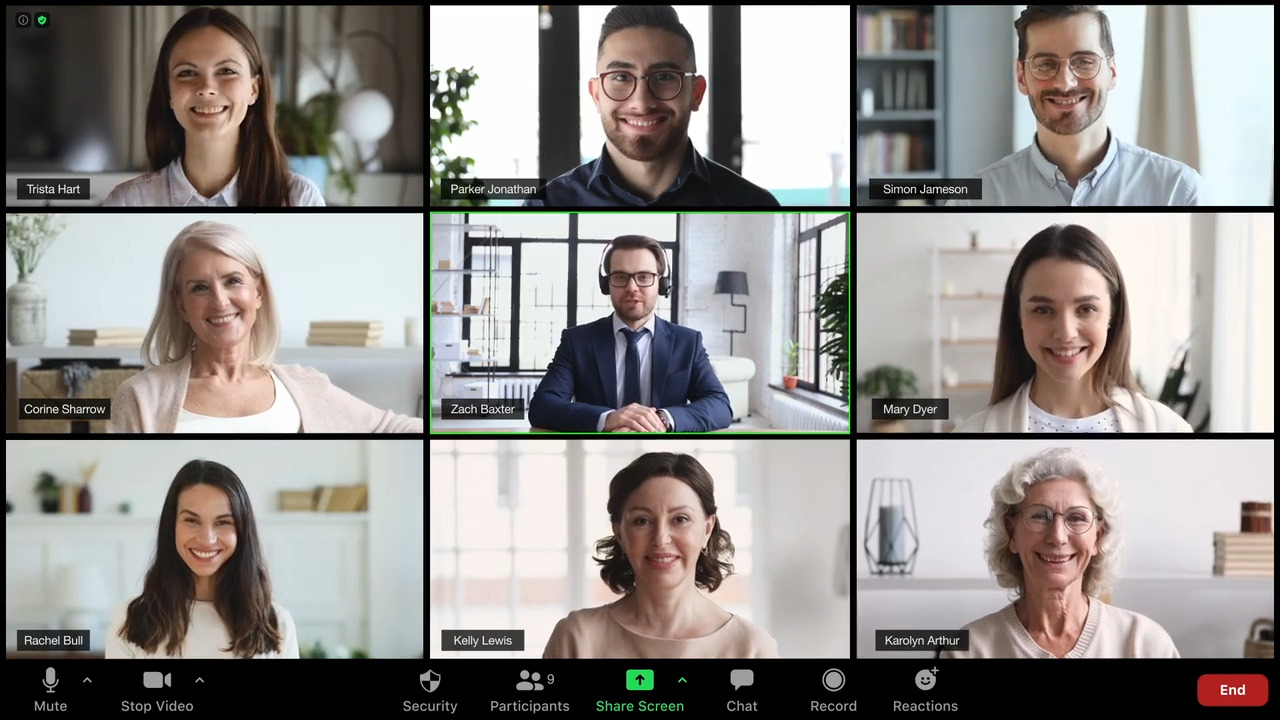 Lumen is committed to empowering human progress through technology by reimagining how applications are delivered.
Born of and for the digital world, and with our all-in-one platform, we have an architecture capable of enabling the amazing experiences promised in the 4th Industrial Revolution and helping our customers thrive in it.
Tell us about you
Find us at the office
Eastmond- Sukel street no. 62, 79540 Hanga Roa, Easter Island
Give us a ring
Jaquelinee Wrate
+74 201 709 645
Mon - Fri, 9:00-15:00