Integral to our investment philosophy
Responsible investment (RI) has long been integral to our investment research and decisions and our approach to business more broadly. The rationale for responsible investment is clear: We believe companies with sustainable business models that look to the future have more potential to deliver value to all stakeholders, including shareholders. As a founding signatory of the Principles for Responsible Investment (PRI), we have upheld responsible investment as an established pillar of our business for well over a decade.1
At the heart of our RI approach is a strong research capability embedded within our investment process
Our research is supported by proprietary RI ratings that enable us to assess Environmental, Social and Governance (ESG) material risks and opportunities for over 8,000 companies worldwide
As active managers, engagement is key and we have a commitment to influencing positive change through stewardship and voting
We have a solid culture of collaboration that underpins our research and investment approach
We offer a range of dedicated RI strategies, including our innovative Social Bond franchise, for clients seeking to more actively promote ESG factors or achieve specific sustainable outcomes
At Columbia Threadneedle Investments, we strive to be responsible stewards of our clients assets, allocating their capital within our framework of robust research and good governance. The integration of Environmental, Social and Governance (ESG) considerations within our research builds a fuller picture of the risks and future return prospects of all investment opportunities.
PRI assessment scores2
| | | |
| --- | --- | --- |
| Module name | CMIA | Threadneedle |
| 01. Strategy and Governance | A+ | A+ |
| 10. Listed Equity – Incorporation | A | A+ |
| 11. Listed Equity – Active Ownership | A | A+ |
| 12. Fixed Income – SSA | A | A |
| 13. Fixed Income – Corporate Financial | A | A |
| 14. Fixed Income – Corporate Non-Financial | A | A |
1Threadneedle Asset Management Limited was a founding signatory to the Principles for Responsible Investment (PRI) in 2006. Columbia Management Investment Advisers, LLC became a signatory in 2014, demonstrating our significant global commitment to responsible investment.
2Source: PRI, July 2020. Signatory scores for each module are displayed in six broad performance Bands (A+ to E) at an absolute level as well as relative to 2,127 peers of a similar type, size or location. Additional detail on assessment methodology can be found at https://www.unpri.org/signatories/reporting-and-assessment. The above assessment does not include modules where the assets were below the threshold defined by PRI and the assessment of our indirect sub-advisory business.
We believe responsible investment research is fundamental research. We conduct original, independent, forward-looking research that aims to drive consistent long-term returns for our clients.
Our portfolio managers are able to consider the additive insights of ESG factors when judging the sustainability and long-term value creation of portfolio companies. Integrating these ESG factors into our investment process helps them make broader-based investment decisions.
Our proprietary RI ratings reflect our data-driven, evidence-based approach and provide our investment team with a robust responsible investment framework to assess ESG material risks and opportunities for over 8,000 companies worldwide. In addition to proprietary analytics, our RI analysts also conduct independent thematic sustainability research that provides investment insight across multiple sectors — providing a more holistic view of investment opportunities.
Collaboration enhances decision-making
Our dedicated RI analysts are integral to our global research team and share the same reporting line. Our research culture is embedded in our equity, fixed income, real estate, macro, and data science teams who continuously collaborate and share insights throughout the firm. This collaboration makes our investment decisions and stewardship activities more informed and makes it easier to identify material opportunities and risks that protect the clients interests and the capital they entrust to us.
Identifying opportunities: A thematic approach
In addition to the quantitative rating, our RI analysts also conduct a qualitative analysis of companies, sectors and themes concerning ESG and other sustainability considerations. We focus on a subset of eight of the 17 UN Sustainable Development Goals (UN SDGs) that we deem the most material to investments. Our thematic research explores investor topics such as energy transition, human capital development, and carbon policy. This thematic research is always investment-focused and highlights risks and opportunities for sectors and companies from an RI perspective.
View our latest Responsible Investment Quarterly report here:
Proprietary RI analytics: assessing material risks and opportunities
As an active manager, we must consider factors that pose a risk to clients assets — or increase their value.
In operation since 2018, our proprietary ratings equip our investment team with a robust ESG framework and enhanced analysis of over 8,000 companies around the world. The ratings help identify and assess potentially material risks and opportunities beyond what can be captured by conventional analysis — making them a crucial part of our fundamental research toolkit.
These proprietary ratings are built on two models:
Financial Stewardship: This combines four separate [academic] frameworks that measure prudent, long-term financial governance to identify well-managed businesses. These frameworks offer insight into whether corporate governance is working in practice.
ESG Materiality: Companies that manage ESG risks are better placed to address future challenges, avoid technical and social obsolescence, and capitalize on both known and unknown business opportunities. As society, markets, and government regulations rapidly evolve, the companies that lead on the most financially material industry ESG metrics should be well-placed to mitigate risks, build competitive advantage and sustain their business in the long term.
The two models outputs are combined to produce an overall responsible investment rating, from 1 to 5. Our ratings are expressed on a relative basis and updated daily, so a change in an issuers rating is highly insightful in our investment research and portfolio construction. We believe it is prudent to focus equally on the level of a companys quality today and its trajectory over time — both can affect investment returns.
Climate transition risk is an important factor considered by our research analysts. We measure the carbon pathway and adaptability of companies in the context of climate change. Our analysts will also look at operational controversies. They will investigate any potential breaches of a companys alignment with international benchmarks, such as the UN Global Compact, the International Labour Organization core labor standards and the UN Guiding Principles on Business and Human Rights. If appropriate we also seek to measure the alignment of companies to the UNSDGs. Combined these factors may give an insight into the effectiveness of a companys risk management oversight when it comes to sustainability.
Our stewardship activities intensify our understanding of our exposure to risks and opportunities that bear on our ability to deliver sustainable long-term value creation for clients.
We comply with several industry codes around the globe, including the Investor Stewardship Group (ISG), UK Stewardship Code, and Principles for Responsible Investment (PRI).
Engagement: adding to investment insights across all asset classes
We engage to gain deeper research insights, build relationships with companies and influence for change. We believe engagement enhances research and investment: it detects inflection points and long-term trends; it influences companies standards of ESG risk management and sustainability.
When deciding whether or not to engage, we consider various factors including:
the material significance of an issue to the company
the risk to our clients
the size of our holding
our opportunity to collaborate
and our ability to effect change
We set clear objectives ahead of each engagement meeting and track them on a regular basis. We disseminate globally throughout the firm the research and analysis emerging from this monitoring.
Proxy voting: making our clients voices heard
We vote actively at company meetings. We view this as one of the most effective ways of signaling approval (or otherwise) of a companys governance, management, board, and strategy and an active way to drive positive change. We carry out voting for our clients in all markets, voting for all our funds and for those clients who delegate authority to us. We vote in consideration of all relevant factors to support the best economic outcome in the long-run.
Each year we cast proxy votes on approximately 6,500 shareholder meetings across 70 countries.
Corporate Governance and Proxy Voting Principles
January 2021
Stewardship Principles and Approach
Evolving climate insights
We consider climate in both our research and our stewardship — including engagement and voting. We prioritize climate change issues that are material to our investments. For example, climate issues are financially material to the utility, fossil fuel and chemical sectors, so we appraise climate change in particular detail in these cases.
When examining climate change and material climate risks, we draw on the materiality framework developed by the Sustainability Accounting Standards Board (SASB) and the disclosure standards consistent with the Task Force on Climate-related Financial Disclosures (TCFD). We also work with the CDP (formerly Carbon Disclosure Project), a non-profit that helps companies report their environmental impact.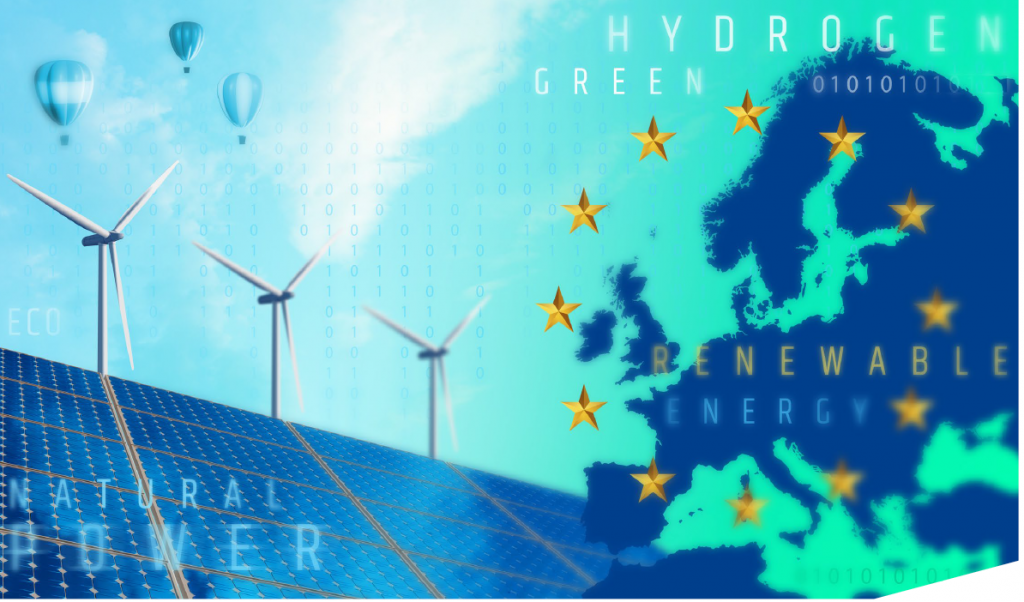 Also, we continue to develop tools and analytics to improve our research on material climate risk. Including:
Water stress exposure and physical risk analysis. We are investigating new data sources that might enable a more granular analysis of corporate risk. We are interested in assessing the exposure of facilities and operations to physical climate risk. This includes tropical storms, wildfires, flood risks and more incremental sea-level increases.
Scope 3 Emissions. Until recently, our analysis has focused on Scope 1 & 2 emissions, however, we have begun looking at companies exposure to Scope 3 emissions to help inform our Emission Trajectory Analysis.
Dynamic adaptation analytics. The standard way of assessing portfolio exposure to carbon emissions and climate change is through static exposure-based measures that do not consider how well companies might adapt to climate change. Responding to this, we are working on economic models that enable a more forward-looking analysis of companies adaptation capability.
Climate Value at Risk Modelling. Building on work from the London School of Economics, we are developing a climate Value At Risk (VAR) model, combining top-down macro with bottom-up fundamental analysis, to create a notional VAR number. For example using property, plant and equipment (to reflect the scope of potential capex). One possible approach is to show materiality through a cash flow-based VAR.
Signatories and affiliations: Coalitions to promote RI
We promote the value of responsible investing by taking part in industry working groups and initiatives.
We also demonstrate our commitment to responsible investing by being signatories to various codes and groups, including:
Investor Stewardship Group. This US network of investors and asset managers promotes good practice in stewardship and corporate governance.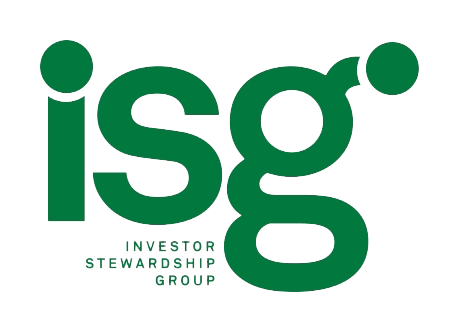 UK Stewardship Code. This Code, maintained by the UKs Financial Reporting Council, sets out a number of commonly agreed-upon principles for institutional investors stewardship of their shareholdings. Through these principles, the Code improves the quality of engagement between institutional investors and companies. Making governance more effective and efficient and increases long-term risk-adjusted returns to shareholders.
The Principles for Responsible Investment (PRI). Our responsible investment approach draws particularly on the PRI framework. Developed by investors, for investors, the implementation of these investment principles contribute to developing a more sustainable global financial system.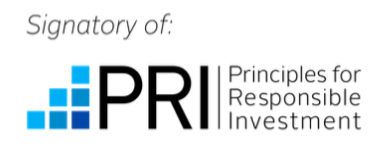 UK Women in Finance Charter. We were the first asset manager signatory.3 Signatories support the advancement of women in financial services. They also set targets and implement strategies appropriate to their organization and report on progress against these targets.
Initiatives: delivering benefits
We have collaborated on various thematic and policy initiatives, including:
The introduction of green gilts in the UK. The idea of a green gilt builds on the growing issuance of environmental and social sovereign bonds around the globe. It marks an important step forward in the development of the global green bond market by showing how the money raised can simultaneously deliver environmental benefits, reduce inequality and help us build back better.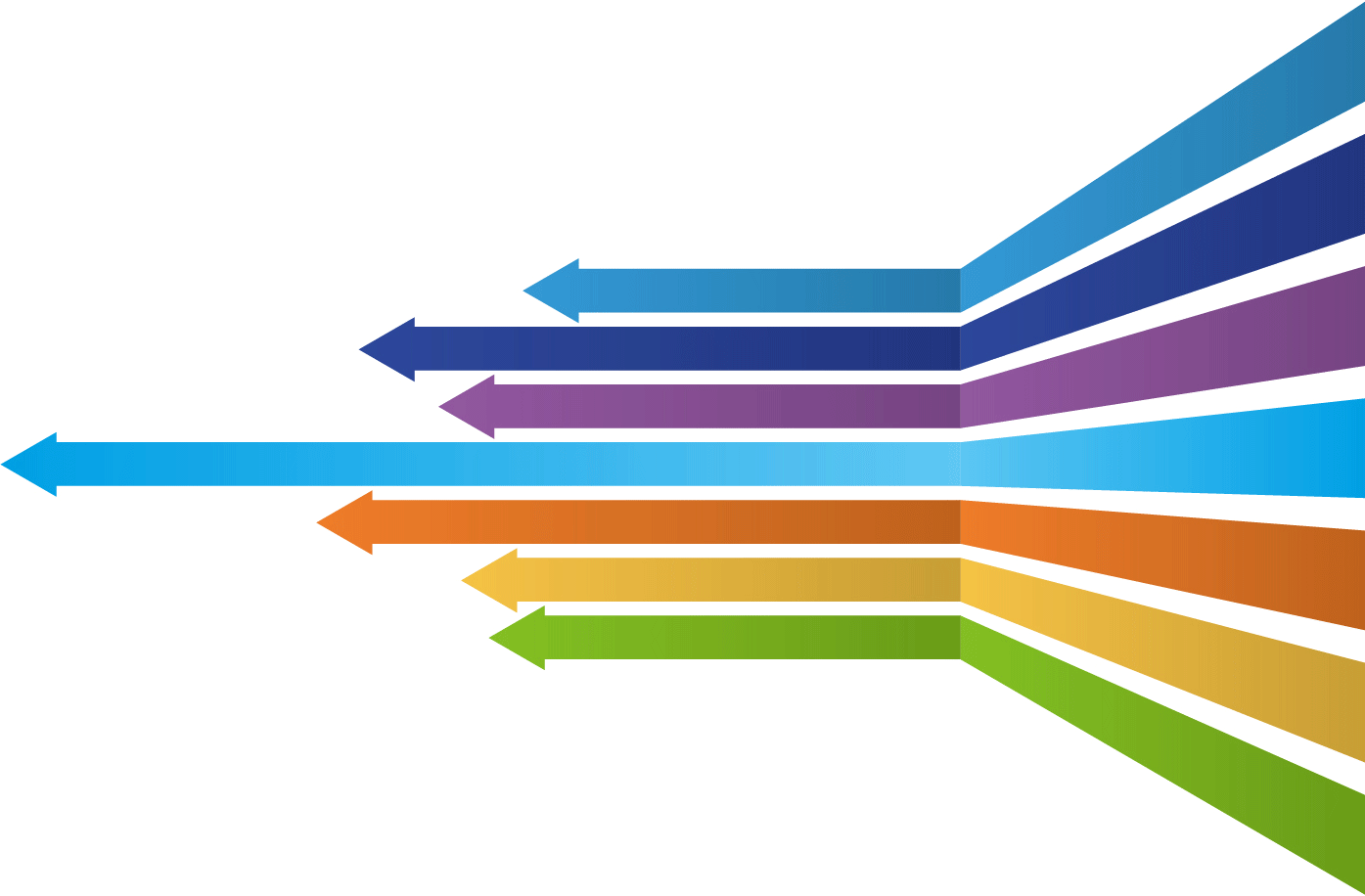 EU Sustainable Finance Reforms. We participate heavily in industry working groups that review and respond to the EU consultations.
UK Pre-emption Group. This group has developed special guidance facilitating effective capital raising during the Covid crisis.
3 Threadneedle Asset Management Limited was the first asset management signatory.
Tell us about you
Find us at the office
Eastmond- Sukel street no. 62, 79540 Hanga Roa, Easter Island
Give us a ring
Jaquelinee Wrate
+74 201 709 645
Mon - Fri, 9:00-15:00